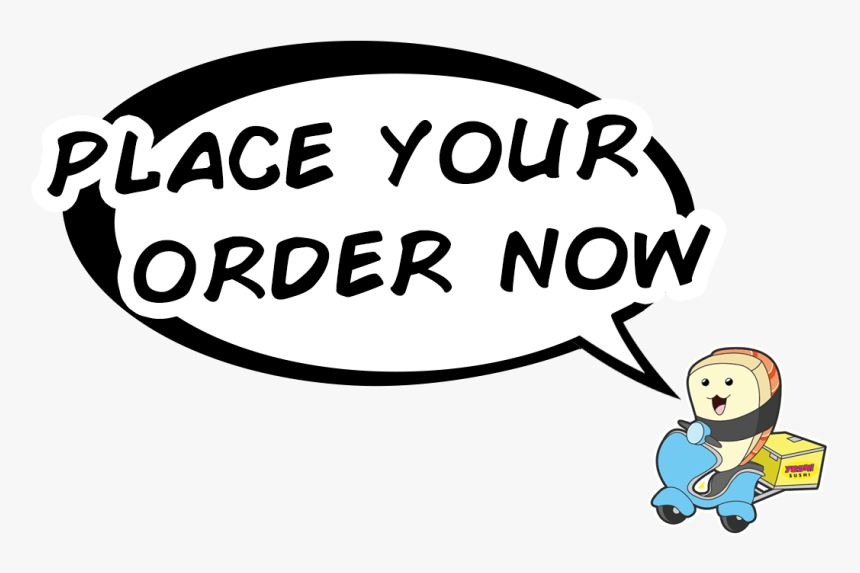 1. Add to Cart
To add an item to your cart, select

on the product page.
2. Review Shopping Cart
After you finish shopping, review all items in your shopping cart to verify the correct size, color, and quantity by selecting

at the top of any page on pocketshop.com.bd
3. Proceed to Checkout
When you are ready to order, select the green

button located in your shopping cart.
4. Account Login
Returning Customers: Log into your account using the same email address and password you used to create the account. If the email address used to set up your account is no longer valid, please contact Customer Care to update your account or simply create a new account.
New Customers: New customers will need to create an account. For assistance setting up your account
5. Enter a Billing Address
Your billing address must match the address listed with your financial institution.
6. Enter a Shipping Address
If your shipping address is the same as the billing address, check the "My shipping address is the same as my billing address" box.
7. Payment Information
Select your method of payment.
If you have a Promotion Code make sure to check the appropriate box and enter the Promotion code
8. Select Delivery
Review your order, change shipping options if necessary and add a message to be sent to the recipient once the order ships
9. Submit Order
Review all the information you have entered. If everything is correct, select "Submit Order Now" to complete the order.
Do not click "Submit Order Now" more than once, or the system will duplicate your order.
An order confirmation will appear on your screen with your invoice number.
We recommend printing a copy of your order confirmation page for your records. We will also immediately email a copy of your order to you.